Blog post by Mark Morabito, King & Bay founder, published June 26, 2018
The first plane off the tarmac is not always the first to reach its destination.
There has been a lot of talk about ultra-low-cost carriers (ULCC) in Canada and not all has been positive. With some of the highest airfares in the world, it is understandable that both legacy carriers and upstarts are rushing to get something off the ground. However, in their haste they have failed to put in place the right model to deliver quality air travel at a low cost in a way that also keeps costs down to turn a profit and be sustainable over the long haul.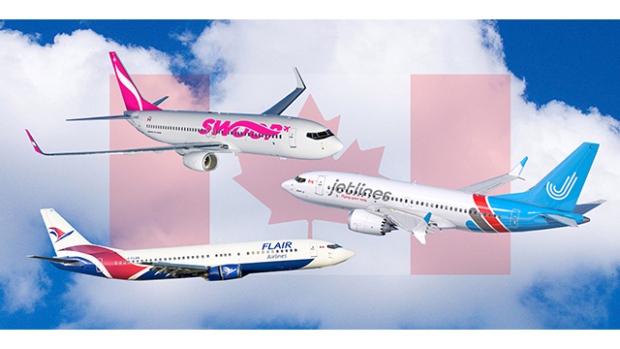 Lining Up Nose - Article - BNN
http://bnnbloomberg.ca
Most notably, Kelowna-based Flair Air has promised Canadians dream vacations at budget prices but has delivered one nightmare after another; from an online booking system that has been plagued with glitches to consistent issues of stranded luggage, poor customer service and an over-ambitious growth strategy are only part of the problem. These are symptoms of Flair's doomed model with very old aircraft that cannot be utilized on cross-Canada trips and unionized pilots and flight attendants that challenge the business model of keeping costs down.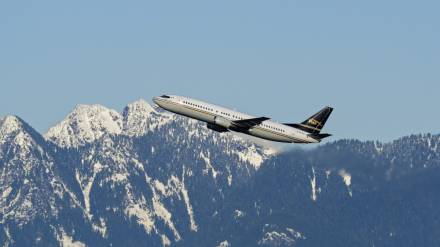 No-frills 'nightmares': Passengers describe missing refunds and bookings with Canada's Flair Air
http://globalnews.ca
In contrast, Canada Jetlines, based in Vancouver, has taken a different route to avoid these problems. This means taking time to put together the right partnerships, secure the right planes, create the right platforms and recruit the right people.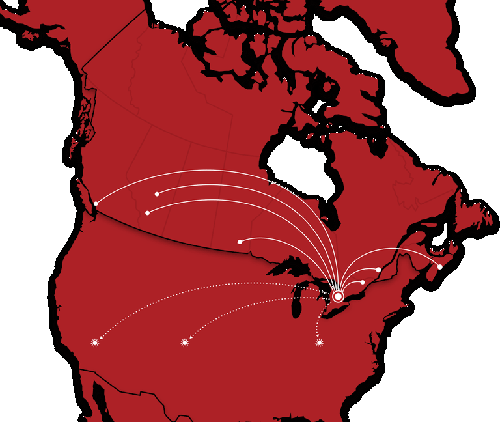 At the core of a successful ULCC are point-to-point flight patterns to more affordable airports surrounding large, yet underserved markets. Over the past year, Jetlines has put together a series of partnerships to establish a network stretching from the Pacific to the Atlantic. Boasting agreements with airports in Halifax, Hamilton and Abbotsford, Jetlines will serve large and growing populations in the Maritimes, the Greater Toronto Area, Southwestern Ontario and BC's Lower Mainland at as low as 20 per cent of the costs of flying to Toronto's Pearson International Airport or the Vancouver International Airport.
Meanwhile, thanks to a recently signed lease agreement for two Airbus A320s, Jetlines now has the right aircraft to make those long hauls across the continent. It is not a coincidence that the majority of ULCCs worldwide operate the A320 due to its fuel-efficient narrow-body framework that supports a high-density configuration. As opposed to Flair's aging fleet, these aircraft are newer and were previously flown by Air New Zealand, which consistently ranks as one of the world's top airlines for aviation safety.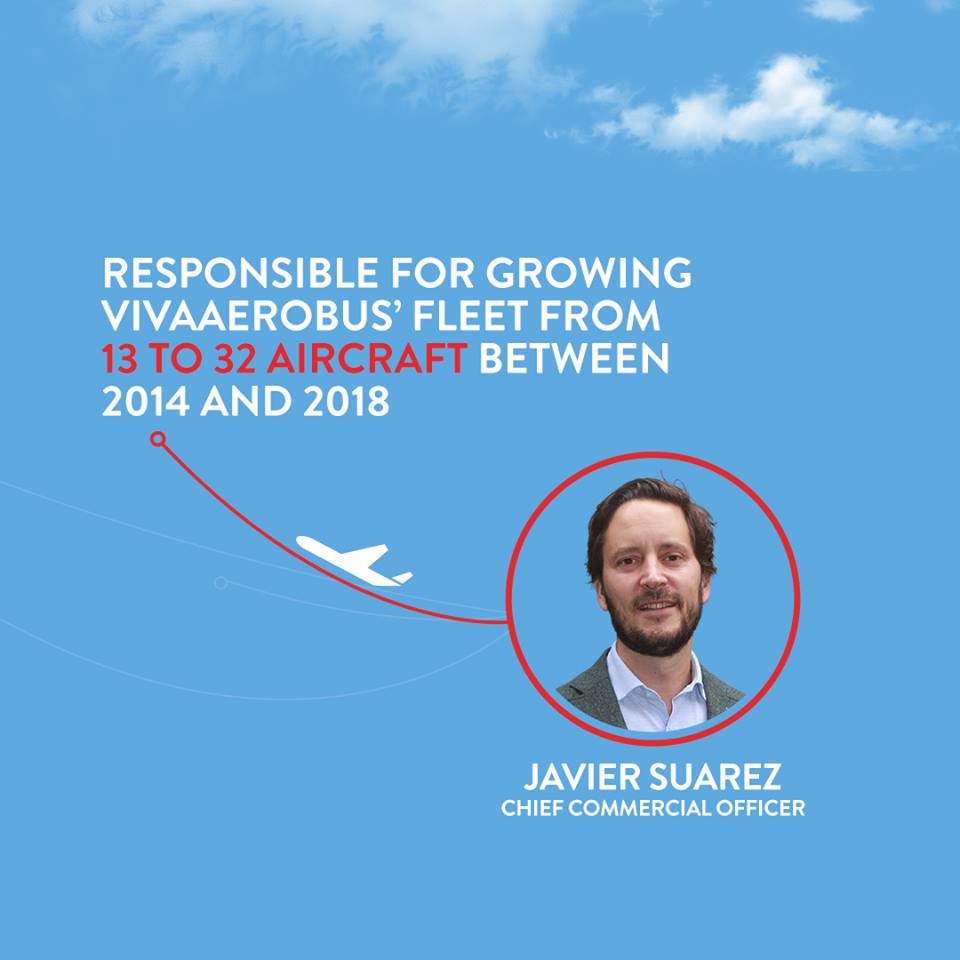 A crucial way ULCCs cut costs is by only selling tickets online. However, as we see with the public relations nightmare currently facing Flair, they need to do so in a way that is reliable. Under the leadership of newly minted Chief Commercial Officer (CCO) Javier Suarez, who brings with him 10 years of airline executive experience, the next few months will be spent ensuring the right platforms are created for Jetlines to succeed. During his tenure as a Vice President with Mexico's VivaAerobus, Javier was responsible for growing the airline's fleet from 13 to 32 aircraft, managing the majority of commercial functions, including online commercial distribution, and helped his company become Mexico's most profitable airline in 2017.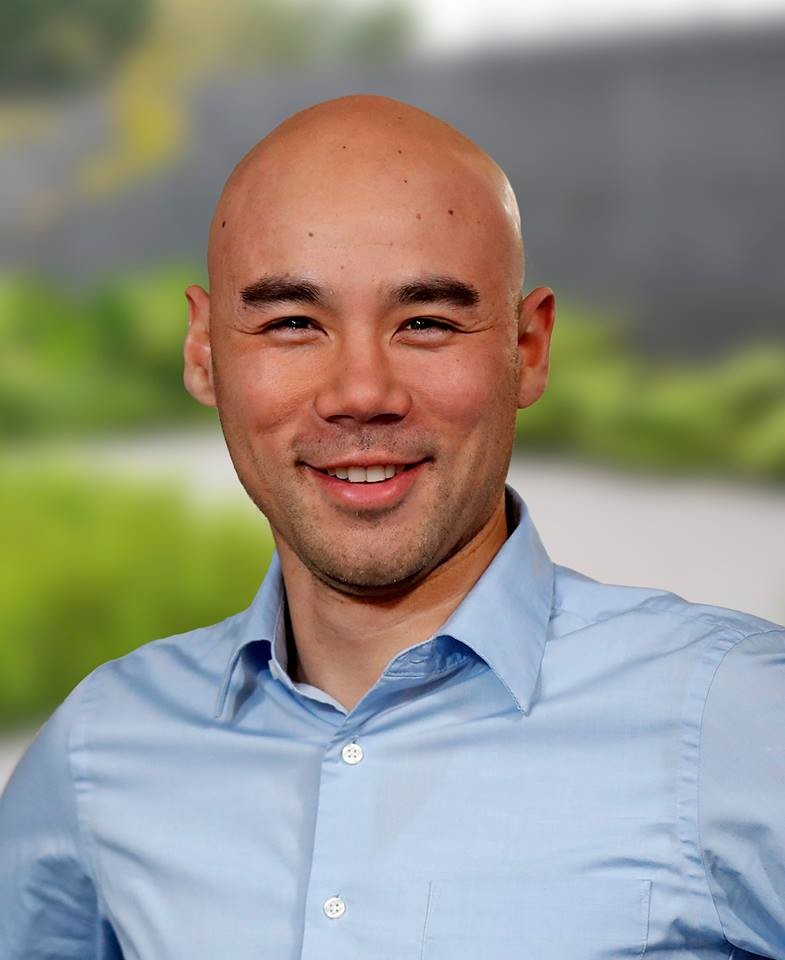 As Javier's story demonstrates, you can have the best business model, but you need to have the best people to succeed. This is why, after some turbulence, Jetlines recently brought on board Lukas Johnson as its new CEO. Lukas is a rock star in the dynamic US airline sector and came over after an eight-year career as a senior leader with Allegiant Air. Under his leadership, Allegiant grew to over 400 routes serving 120 airports and its annual revenue per plane increased over 30 per cent with total revenues exceeding $1.5 billion.
There was a time when Calgary's WestJet shook-up Canada's airline duopoly and brought real savings to Canadian travelers. Lately, WestJet has lost its way by trying to be everything to everyone—a luxury airline flying first-class to Europe while also using the same unionized pilots and crew for its own no-frills airline, Swoop, in its cynical attempt to create a cross subsidized purpose-built competition killer.
With Lukas' arrival to our city earlier this month, Vancouver is now poised to become the center for a lasting rebellion against high airfare in Canada. Jetlines will not rush to be the first off the ground; instead, we will take time to ensure that when we do launch, we will be a true ULCC that will finally bring affordable airfare to Canadians for many years to come.