Blog Post By Mark Morabito, King & Bay founder, published on October 13, 2018
Autumn has arrived and, as the leaves change colour, it is a great time to reflect back on what was an important quarter for King & Bay. In all sectors, from airlines to high-tech to natural resources, the King & Bay portfolio saw significant milestones.
As we head into the final stretch of 2018, Jetlines has steadily been approaching the runway to takeoff as Canada's first genuine ultra-low cost carrier in the first-half of 2019. September was a particularly busy month with the successful submission of its operations manuals to Transport Canada, in order to receive its Air Operator Certificate, and the signing of a partnership with Radixx International Inc. to build its web and mobile reservation system. However, one of the most important events was promoting Javier Suarez from COO to CEO. Javier's experience with VivaAerobus and Vueling airlines, two of the world's most profitable ULCCs that saw significant gains under his leadership, positions him, more than anyone else, to take Jetlines to the next level. I am particularly impressed by his vision for Jetlines as both an airline and an e-commerce company, which was outlined recently in a feature interview with FlightGlobal.
"We are building a different kind of airline. My vision is definitely far away from a traditional airline. The foundation of Jetlines will be a very sophisticated e-commerce platform." Javier Saurez, CEO, Canada Jetlines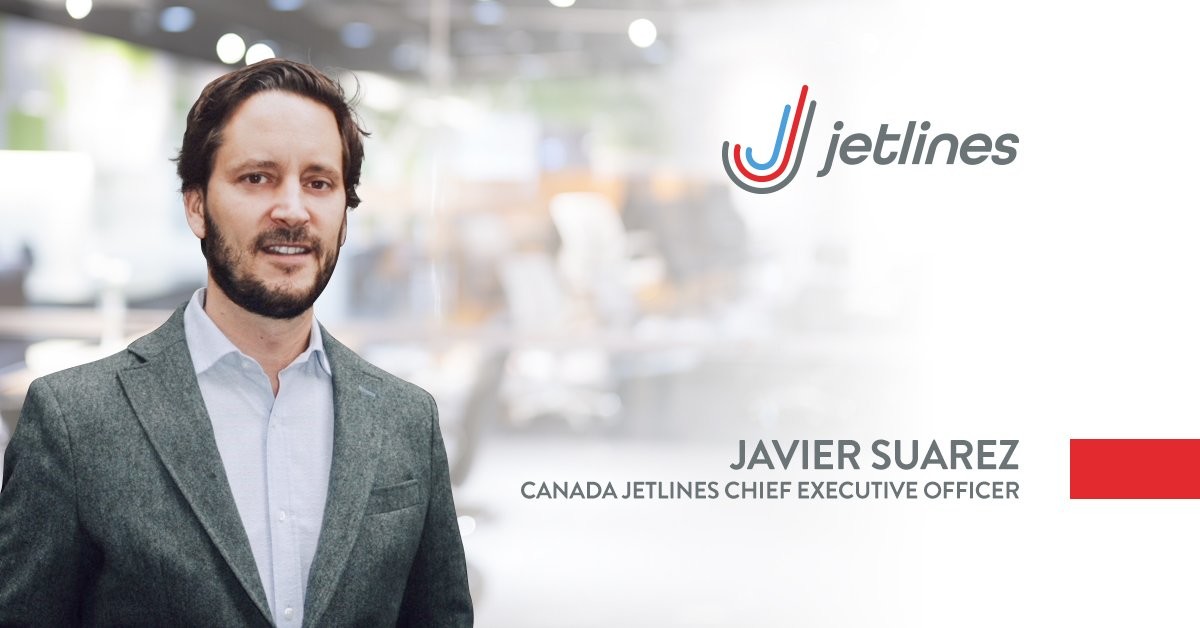 Further into the technology realm, Voleo refreshed its B2C website and launched a brand-new Investor Relations website, as it moves closer to bringing its unique social trading platform to public markets. The company also released its beta-web companion app, alongside its native iOS and Android mobile apps. I want to acknowledge the gains by CEO Thomas Beattie and his team for growing the number of users and establishing strategic partnerships with high-profile venture capital conferences to meet new and potential investors. Q3 also saw Voleo and Logan Resources shareholders approve the previously announced reverse takeover transaction, which is anticipated to be completed later this year.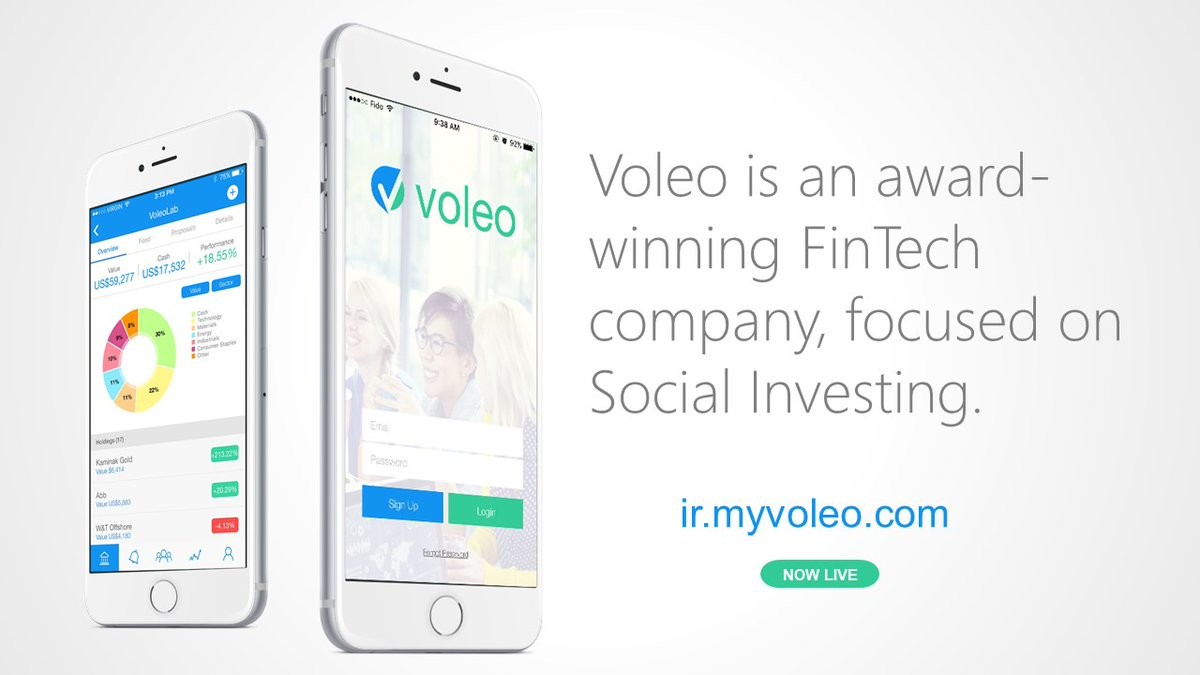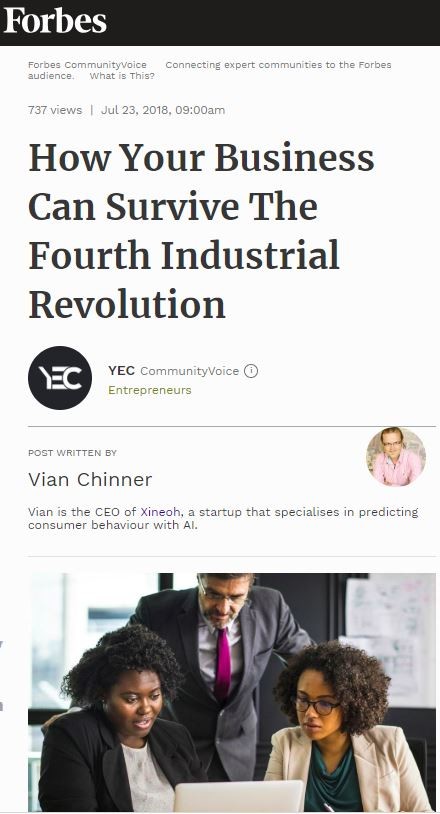 In the increasingly dynamic world of AI, South Africa-based Xineoh has lined up 20 potential clients for its innovative advertising and marketing technology that leverages machine learning. I am pleased to congratulate CEO Vian Chinner and his team on a major achievement with its first agreement for a paid proof of concept with a company with US$100 Million in annual revenue. With an eye to even more growth, Xineoh welcomed Mr. Brennan Wright as Senior Vice President of Sales, who has a proven track record in a similar role with one of South Africa's largest and most successful FinTech startups. Given the exciting potential of Xineoh's unique solution that outperforms off-the-shelf products, I was not surprised to see that the official launch of its platform gained international media attention, including features in VentureBeat, CNBC Africa and Forbes.
South of the border in sunny Arizona, Excelsior's Gunnison Copper Project is well on its way towards commercial production in 2019. Excelsior strengthened its team by welcoming Barry Dahl as the new Chief Financial Officer and appointing Stephen Axcell to the Board of Directors. I am very proud of these achievements, thanks to the hard work of Stephen Twyerould and his team, and I look forward to an exciting future as Gunnison moves closer to becoming that state's first new copper mine in a decade.
Moving back to North America in the Labrador Trough, Alderon's Kami Project has been building a head of steam towards operations. With the closing of a substantial Loan Facility from Sprott Resources Lending and the repayment of the loan from Liberty, a refreshed bankable Feasibility Study demonstrated a US $1.7 Billion NPV at 8 per cent discount rate and 24.6 per cent IRR. These positive developments are contextualized by current market trends showing increased demand for premium grade iron ore that Kami can supply. At the company's AGM in June, CEO Tayfun Eldem and I had the pleasure of welcoming new board members Mr. Rolland G. Morier and Mr. Zhou Wei who both bring their own unique experiences, expertise and professional networks to the Alderon family.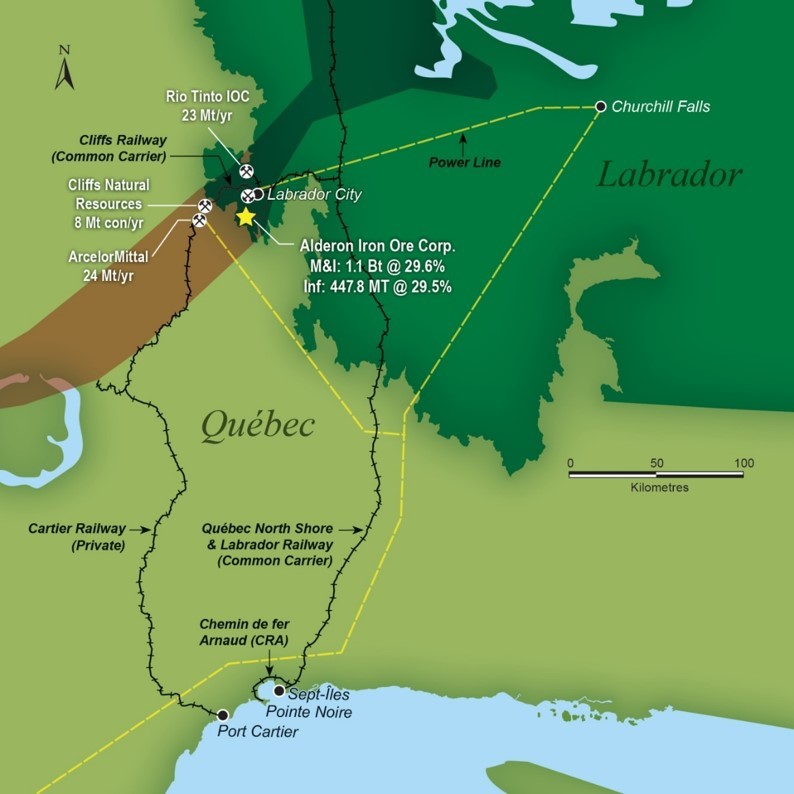 Here in our corporate headquarters in Vancouver, Q3 saw the launch of an exciting new tradition for King & Bay to feature our own amazing team members. Follow King & Bay on LinkedIn to check out all the latest Employee Spotlights and signup for corporate updates by visiting our Website.