Blog Post By Mark Morabito, King & Bay founder, published August 9, 2018
What percentage of your brokerage clients contributed money to their accounts last month?
For Voleo, which has developed a mobile trading platform that allows groups or clubs of investors to invest directly in the equity markets, over 60 per cent of its users made some type of investment in June.
With Voleo preparing to go public this fall, thanks to a reverse takeover of Logan Resources, the opportunity is now for forward-thinking investors and financial advisors to be part of something special and potentially lucrative.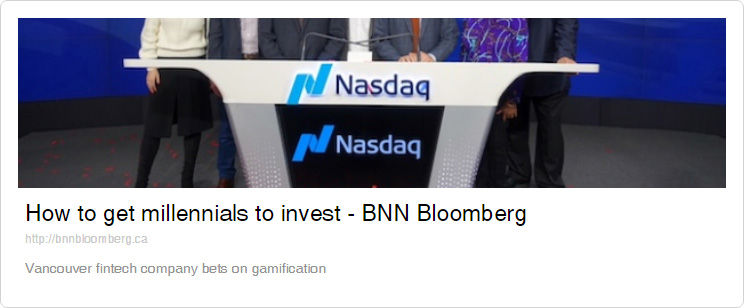 Simply put, Voleo is well-positioned at the forefront of a revolution in equities investing.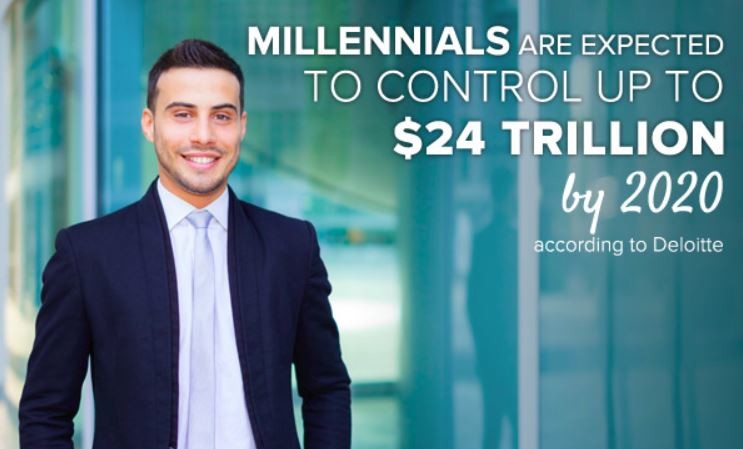 As millennials are set to become the beneficiary of the largest wealth transfer in history and increase their net worth to upwards of $24 trillion by 2020 as their careers take off, their liquid assets will increase and so will their desire to invest. The problem, however, is that right now millennials demonstrate an aversion to investing. In fact, a Harris Poll found that nearly 80 per cent of millennials are not invested in the stock market and young women, in particular, are even less engaged.
The problem is not young people; rather, the problem is traditional investment options that do not resonate with them.
Not only do they mistrust traditional sources of information and approaches to investing—and who can blame them as they had their coming of age during the 2008 Global Financial Crisis—they also lack secure or user-friendly means to leverage technology—which mediates the rest of their daily life—to access the market, for those that do want to invest.
At the same time, millennials are beginning to demonstrate an increased desire to invest, but they are not seeking advice from traditional financial advisors. Instead, they are reaching out to their peers and utilizing social media platforms for advice.
In this context, Voleo fills a clear market need for an accessible, collaborative and secure stock trading app that also harnesses the power of social media.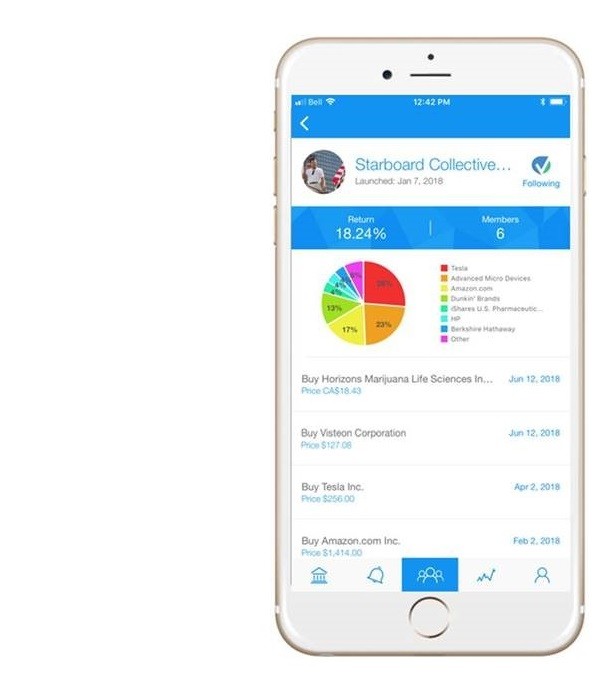 It offers an attractive platform that combines the user-friendly interface that we've all come to expect from our mobile apps, with the safety and security of investing directly through your bank. Additionally, it leverages the social from "social media" by allowing users to trade as part of a group — whether they be old friends, co-workers, or people who share common interests — much in the same way that has made trading clubs successful for decades. It also introduces "gamification" to investing by tracking and comparing success rates of users.
Since it was created in 2013, Voleo has reached several key milestones. Four years of R&D has gone into the development of its iOS and Android apps, which have seen steady user growth of about 20 per cent per month since their soft-launch in early 2017.
FINRA-registered in all 50 states, it has also established its brand among millennials and trading enthusiasts by participating in a number of key events and partnerships. Last fall it won Best of Show at Finovate New York and it also launched a collaborative competition with Nasdaq for student investment clubs.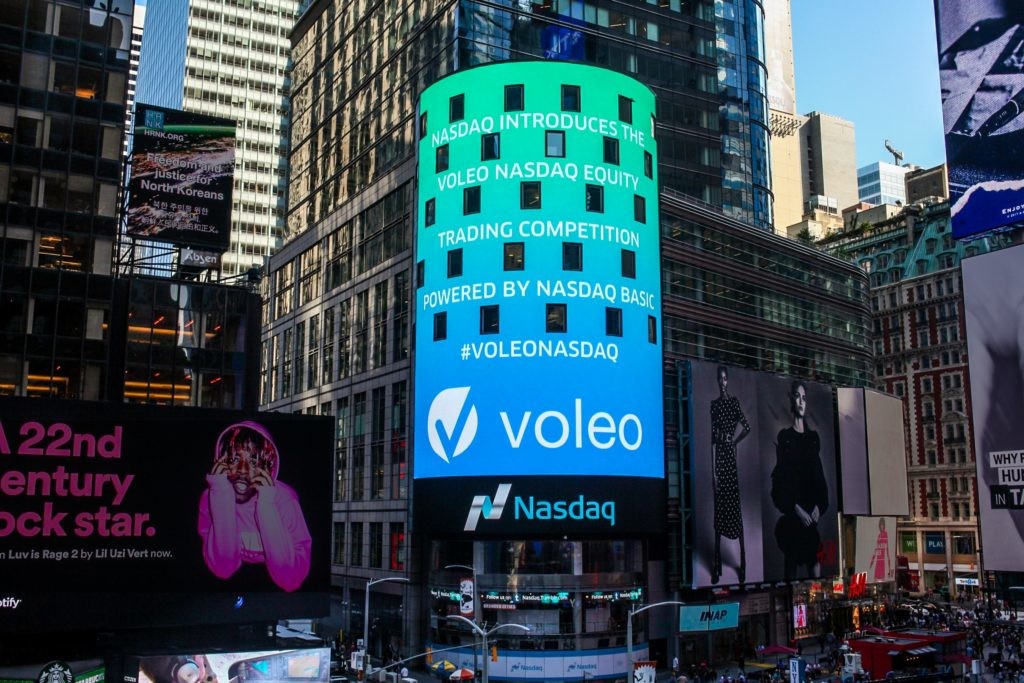 Currently led by CEO Thomas Beattie, who brings with him over 10 years' experience in capital markets as an investment banker and has held a variety of leadership roles, Voleo has branched out to capitalize on the current trend of millennials and other demographics towards cryptocurrencies. Cryptoleo, which is currently in the final stages of development, will enable investors to easily buy and sell cryptocurrencies such as Bitcoin, Ethereum and Ripple.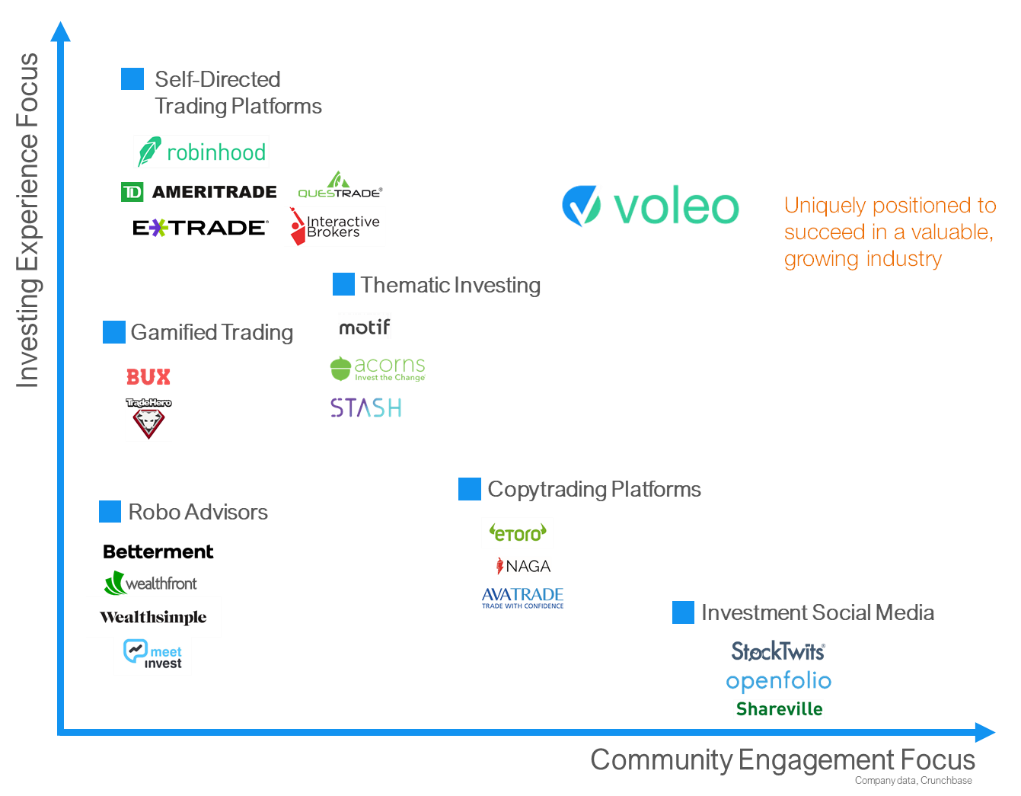 Although other Fintech companies offer some of the tools, Voleo is uniquely positioned in the marketplace because it offers both investment experience and a community engagement component on its platform. This addresses the concerns and questions of users, while also providing them with the option to engage with and leverage the broader community.
Voleo is only scratching the surface of potential revenue streams with plans to go beyond the business to consumer model. It is in the early stages of developing a turnkey B2B platform for banks and other financial institutions to leverage Voleo's authentic brand and user-friendly, secure technology.
In much the same way that other social media platforms have revolutionized traditional institutions and habits--from dating to sporting leagues and photography to journalism, Voleo will have a significant impact on the future of investing. To learn more about this unique platform and how you can be an early-adopter to this coming revolution, you can message me on LinkedIn or send us an e-mail at This email address is being protected from spambots. You need JavaScript enabled to view it..