As North American cities have been reaching record high temperatures this summer, things at King & Bay have also been heating up with an extremely busy and successful second quarter.
Starting in the desert state of Arizona, Q2 witnessed one of the most exciting announcements in the history of King & Bay; the EPA approved Excelsior Mining's Gunnison Project, making it the first new fully-permitted copper mine in the state in over a decade! This is a huge accomplishment for our team and the culmination of eight years of hard work. It is another sign of our team's comfort in tackling permitting and meeting regulatory requirements in regions around the globe. As 2018 continues, King & Bay will be working with Excelsior to ensure that everything is running smoothly in their start-up phase as they move towards production.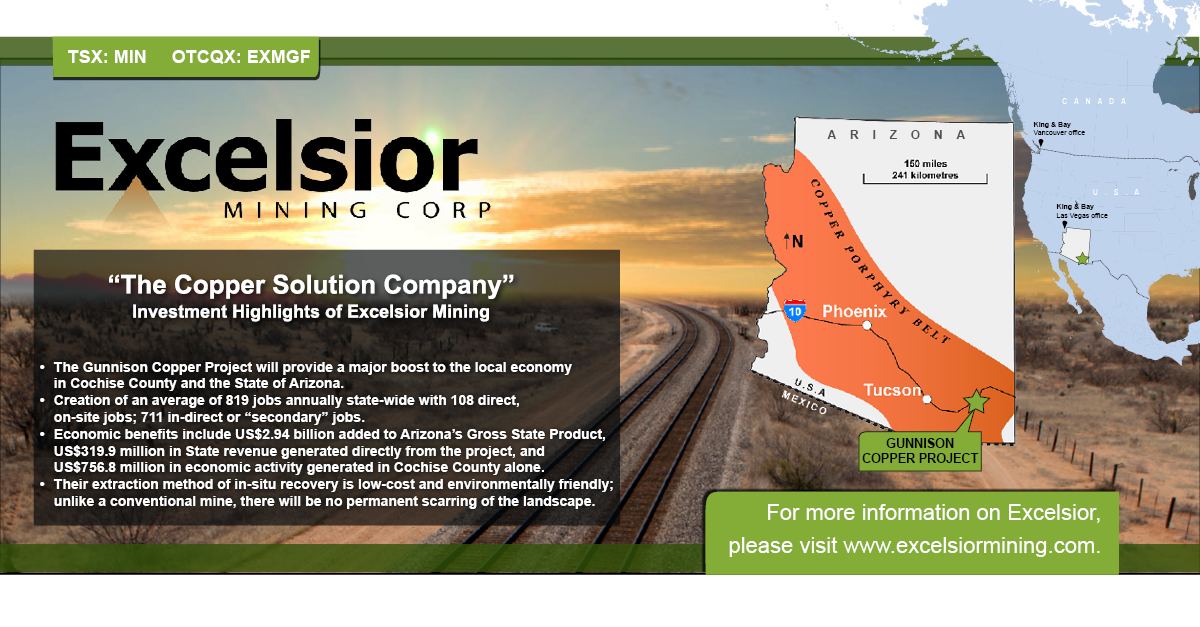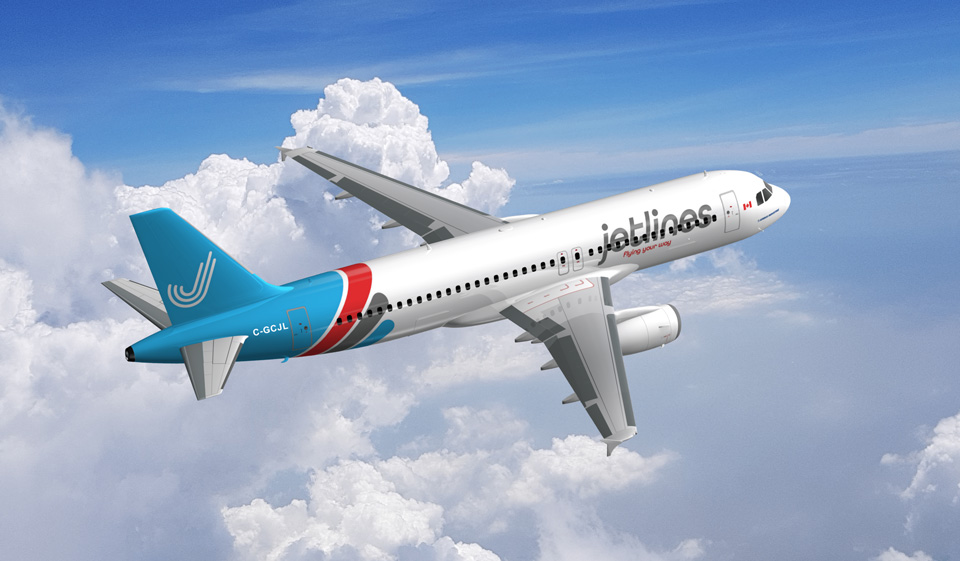 Looking to the skies, Canada Jetlines made massive strides towards getting off the ground, and finally bringing consistent, affordable airfare to Canadians. We reached a major milestone by securing the first aircraft in the Jetlines fleet. A definitive lease agreement has been signed with AerCap, the world's largest independent aircraft leasing company, to provide two Airbus A320 sister aircraft, which are scheduled for delivery in the first half of 2019. We were also excited to welcome two new members to the executive team. Lukas Johnson is now the new CEO, and will be a catalyst in leading the team as we begin preparations for takeoff. Johnson is joining us from Allegiant, where he helped guide the airline to the highest operating margins in the world of any airline, both in 2015 and 2016. Also joining the team is Javier Suarez as the new Chief Commercial Officer; Suarez is coming to Jetlines with over a decade of ULCC experience, including Vueling and VivaAerobus, and will be instrumental in developing Jetlines' strategy going forward.
Over in Atlantic Canada, Alderon is making strides in bringing its KAMI project to fruition, with a renewed focus on project financing. Alderon has recently commissioned BBA, Inc. to prepare an updated Bankable Feasibility Study, underpinning the renewed focus on project financing. As well, Alderon has entered into an agreement with Sprott Resource Lending, a global leader in resource asset investments, for a $14 million USD loan facility to allow Alderon to reduce its overall debt position and provide an extended bridge to the completion of project financing.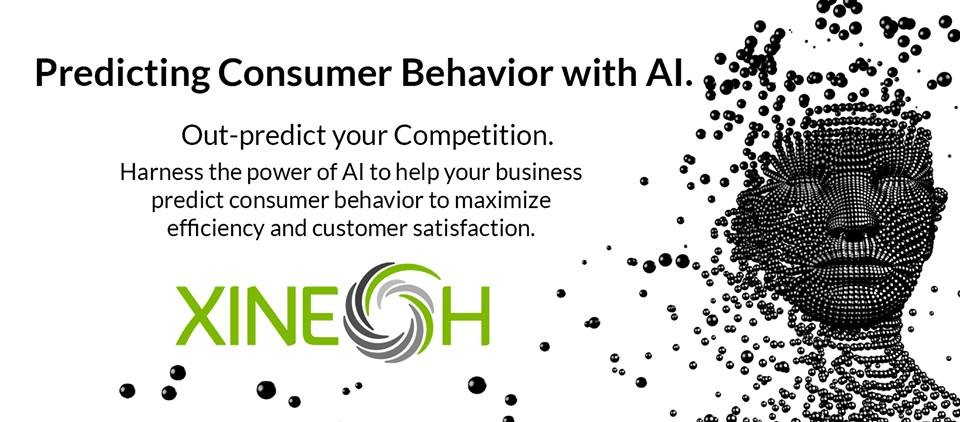 AI-focused Xineoh has also been moving along at a steady rate. In Q2, we saw them add a former Netflix executive to the Board, and CEO Vian Chinner appear in a number of publications, including Tech Bullion and Tech Financials, to help educate on the future of AI.
In the world of investing, Voleo continues to grow its number of app users every month, and are waiting for the right opportunity to launch their IPO. In the meantime, CEO Thomas Beattie was interviewed for a piece in the Chicago Tribune.
Back home in Vancouver, we had two new additions to the King & Bay team. We are pleased to welcome Mishka Gounden as Manager of Corporate Development and Michelle Boren as Director of Human Resources and Executive Assistant to the CEO. With so many projects on the go, and new opportunities waiting in the wings, we felt it necessary to bring in some extra hands.
The first half of 2018 has already been a busy, but exciting one for King & Bay, and we look forward to what the rest of the year will bring.